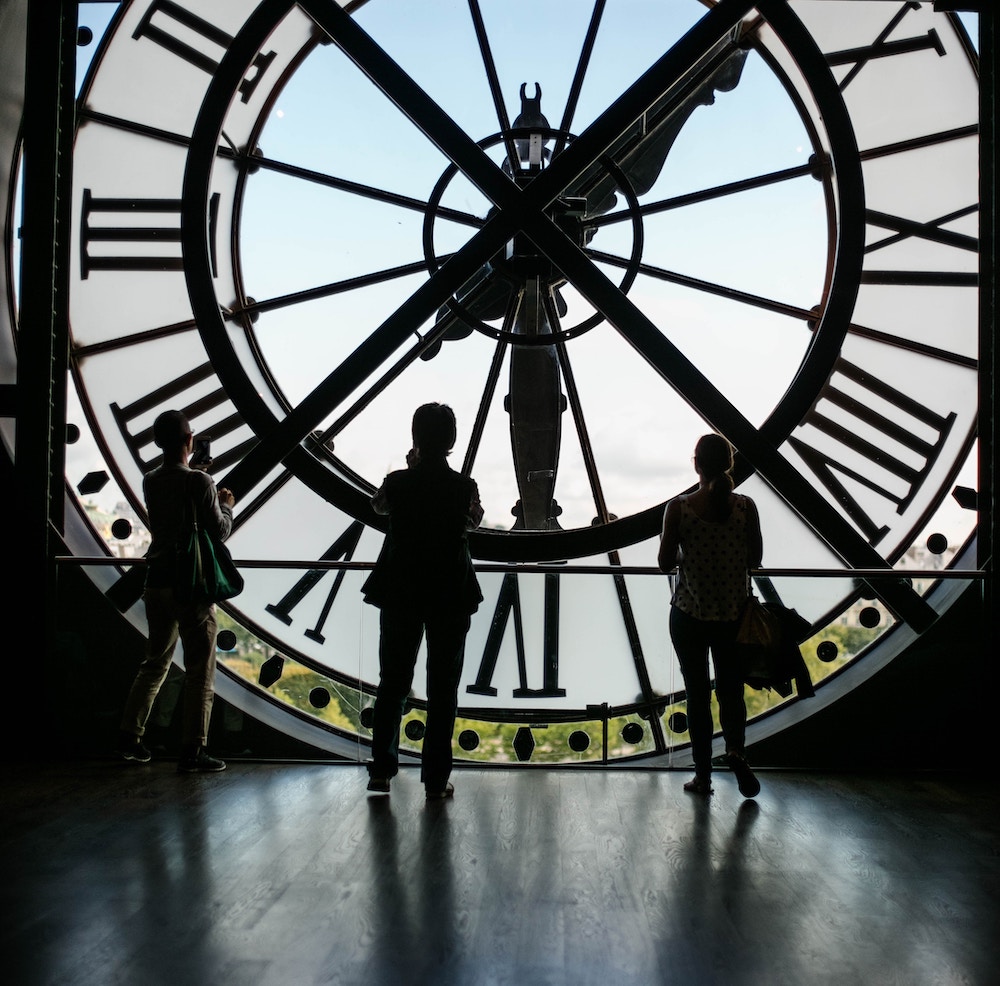 Time is the most precious resource we have, but too many distractions threaten to slow down progress and steal time. If you want to make the most effective use of your time, you'll have to learn how to avoid distractions and maintain momentum.
Identify and Remove Distractions
Covey's Time Management Grid is a four quadrant grid that divides the things that take up your time based on their urgency and importance.
Click here to view grid: https://www2.usgs.gov/humancapital/documents/TimeManagementGrid.pdf
Quadrant 1: Urgent and important (like an approaching deadline or family emergency.)
Quadrant 2: Not urgent but important (like a long-term professional or personal goal.)
Quadrant 3: Urgent but not important (favors or tasks other people want you to do urgently.)
Quadrant 4: Not urgent and not important (like watching television or browsing social media.)
It is ideal to remain in quadrant 2 as much as possible. The more Q3 and Q4 activities you can avoid, the less time you'll spend scrambling in Q1. Remove unimportant distractions by:
Build and Maintain Your Momentum
One of the best ways to make the most of your time is to not procrastinate in the beginning waiting on perfect circumstances. According to Business Insider, it's better to get working in the beginning, and worry about quality later. Once you get the ball rolling, it's important to keep it rolling. A few things you can do to maintain your momentum are:
Keep your mind on the task at hand and worry about your long-term strategies later.
Split your project into smaller tasks to build momentum and progression.
Your mind can wander when you are tired, so be sure to start the day with your biggest tasks.
Keep It Simple
Making things simple is a great way to progress and keep your momentum going. AMA's Executive Conference Centers have Centers in a variety of cities, and each with flexible meeting configurations uniquely tailored for training sessions, meetings, conferences and more. Click here to contact with us to learn more our Centers in Atlanta, New York, Washington D.C. and San Francisco.