From large to small, hosting a holiday party for your company has a number of incredible benefits. It doesn't matter if you're gearing up for an elaborate black tie event or planning to host an intimate gathering for your team, there are several important benefits to your holiday party.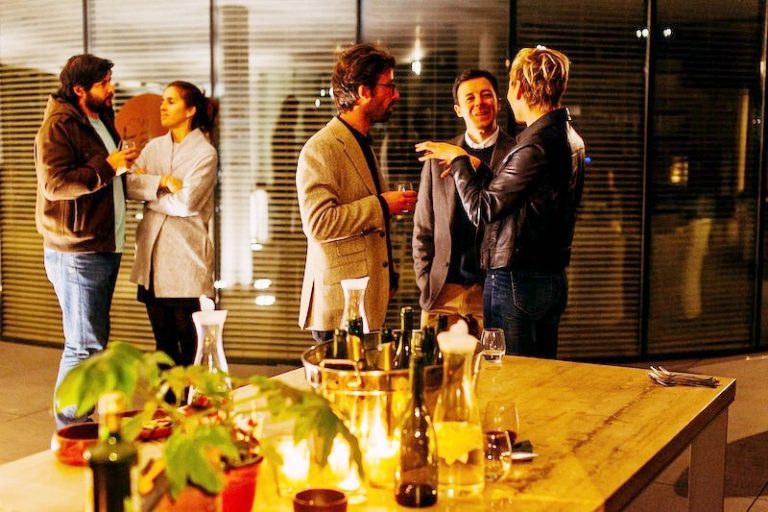 You'll Encourage a Sense of Community
Holiday parties are something that most of your employees look forward to. When you host a gathering around the holidays and end-of-year, you give them something to anticipate together as well as the opportunity to share memories at the event itself, which can in turn increase the sense of community throughout the office.
It's a Great Time to Offer Recognition
Do you have employees who have gone above and beyond this year? Has a specific department accomplished more than you thought possible? Your holiday party is a great time to offer recognition to those individuals, which can in turn significantly increase the effort that they and others put out during the coming year. Your holiday party is also an excellent time to hand out awards or note any special promotions before the new year.
You'll Increase Employee Morale
The end of the year is rough in many offices. You have deadlines that have to be met, coworkers who are taking off extra time for the holidays, and plenty of added stress on many of your employees' shoulders. With your holiday party, you'll get a great chance to boost morale, improve mood, and give everyone something to look forward to.
You Get to Show Off Your Office
Are you bringing in someone besides your employees for your holiday bash? From investors to spouses of employees, the holiday party is an amazing chance to show off the office and let everyone see exactly what your team is doing every day.
---
Ask us today about booking an AMA Executive Conference Center for your next meeting or conference in New York, Washington DC, Atlanta or San Francisco.