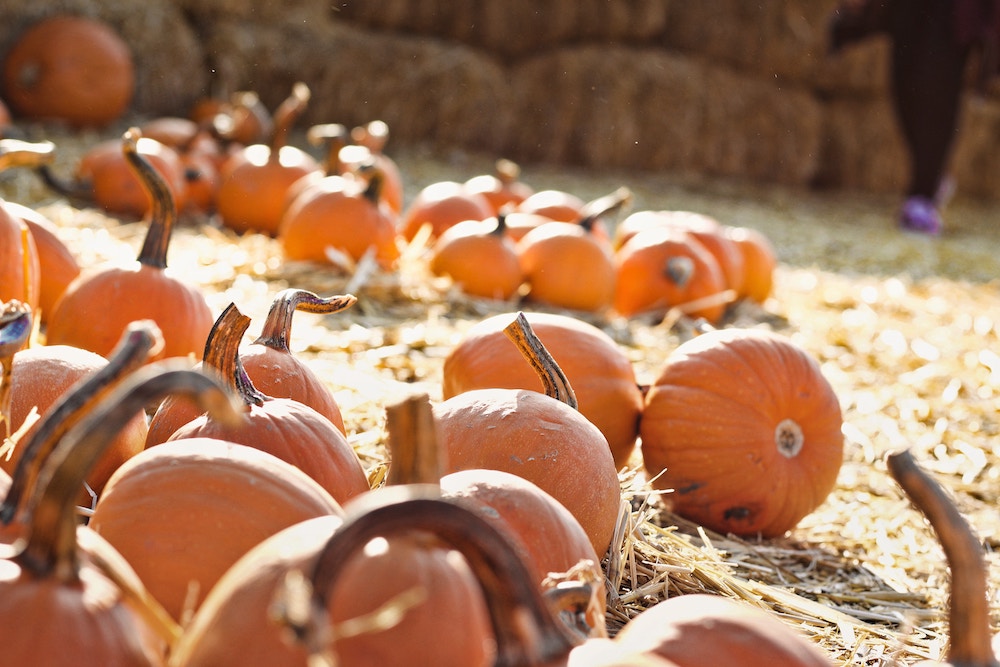 New York City is home to more than 8.6+ million people. That size of a population makes it a space where there is a lot to do no matter what time of year it is. The entire city is home to a variety of great fall time activities. Whether you're interested in pumpkin patches, sipping apple cider, taking a hayride, going Trick-Or-Treat, hosting a Thanksgiving dinner, or selecting yourselves a living Christmas tree, New York City has something to offer everyone throughout the Fall season.
Here are a few of our top fall attractions in New York:
Hudson Valley Wine & Food Festival
The Hudson Valley Wine & Food Festival runs September 7th & 8th at the Fairgrounds in Rhinebeck, New York and admissions run from $7 to $35. This fall festival includes plenty of tastings from wineries, distilleries, and ciders that come to showcase at the event. Choose your sampling and then decide which ones you would like to purchase. Gourmet food and food trucks will finish off your experience. Click here to visit them online for more information. 
NYC Oktoberfest
NYC natives love attending the annual NYC Oktoberfest – also enjoyed by regional visitors and tourists alike. Attendees enjoy over 50 different food vendors and can shop at over 100 different merchandisers. This event is free and takes place from Lexington Avenue to 42nd-57th streets in New York City on October 5, 2019. Click here to visit them online for more information.
Bayswater Fall Festival
The Bayswater Fall Festival takes place right outside of New York City. It's a perfect destination, should you be looking to escape from the hustle and bustle of the city for a day in the quiet that comes with the Bayswater area. Attendees at this Queens, New York festival can expect to enjoy a festival for all ages that includes hayrides, pumpkin patches, arts-and-crafts, and other family-friendly activities. Click here to visit them online for more information. 
---
AMA Executive Conference Centers has a Center located in New York City – right in the heart of Times Square. We also have Centers throughout the U.S. and are here to help make planning additional fall activities easy for your company. Whether you want to host an executive meeting, retreat, conference, product launch or corporate reception, our four locations are available for multiple dates throughout 2019 and into 2020. Center locations include Atlanta, New York City, Washington DC Area, and San Francisco.
Click here to contact us and let's start planning your next corporate event!