If you're looking for interesting locations in Washington DC that will inspire and educate, then art galleries are an option well worth considering. In the DC area, just minutes from our AMA Executive Conference Center, there are a number of excellent options to choose from. DC is an area rich with galleries, museums, historical landmarks, and many other fine cultural establishments. With so much to see, you definitely wouldn't want to miss any of the very best. Here are 5 art galleries in the DC area that fall into our 'amazing destinations' and experiences you don't want to miss.
RENWICK GALLERY
Located just steps from the White House, this gallery is superb for its excellent service and interactivity. Here, you'll find pieces from around the world in relation to a variety of changing themes. At the Renwick Gallery, visitors explore unique craft objects by contemporary artists to learn about process, material and technique. Learn more here.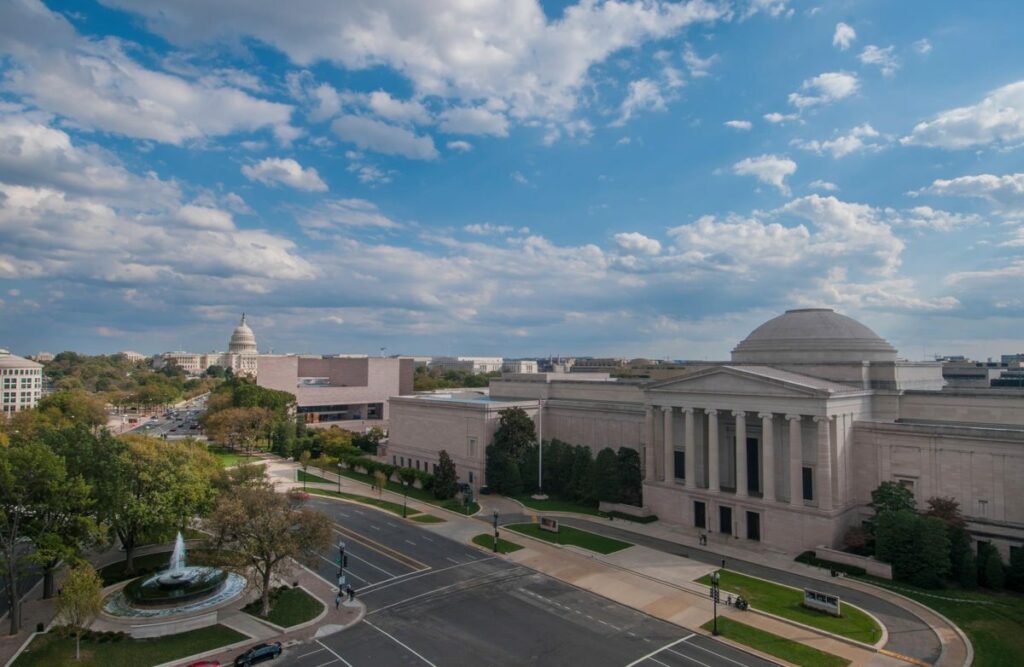 NATIONAL GALLERY OF ART
One of the shining stars of DC museums, this gallery with free entry has an extensive collection inside a vast expanse of gorgeous rooms to explore. One of the most popular and Instagrammed exhibits is the sparkling hallway that connects the east and west buildings.  The Gallery's great reputation is undeniable – it's a jewel on the mall and a true national treasure. Learn more here.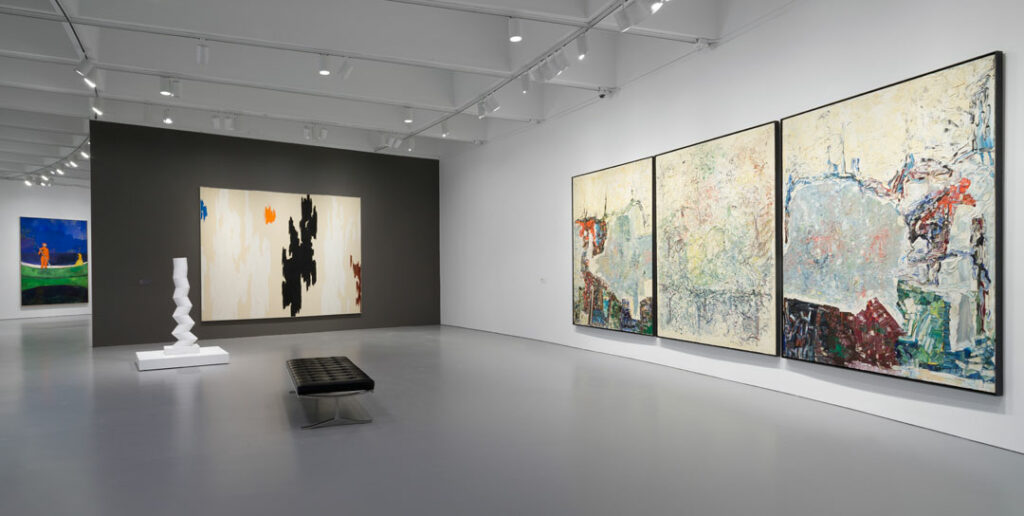 HIRSHHORN: NATIONAL MUSEUM OF MODERN ART
DC's Hirshhorn Museum is undoubtedly among the top contemporary art spaces in the United States. Founded in the 1960s, the museum exhibits artworks by some of the modern and contemporary art world's greatest masters, including Pablo Picasso, Henri Matisse, Jackson Pollock, Francis Bacon, and Edward Hopper. If modern art is your inspiration you'll want to put his visit top on your list. Learn more here.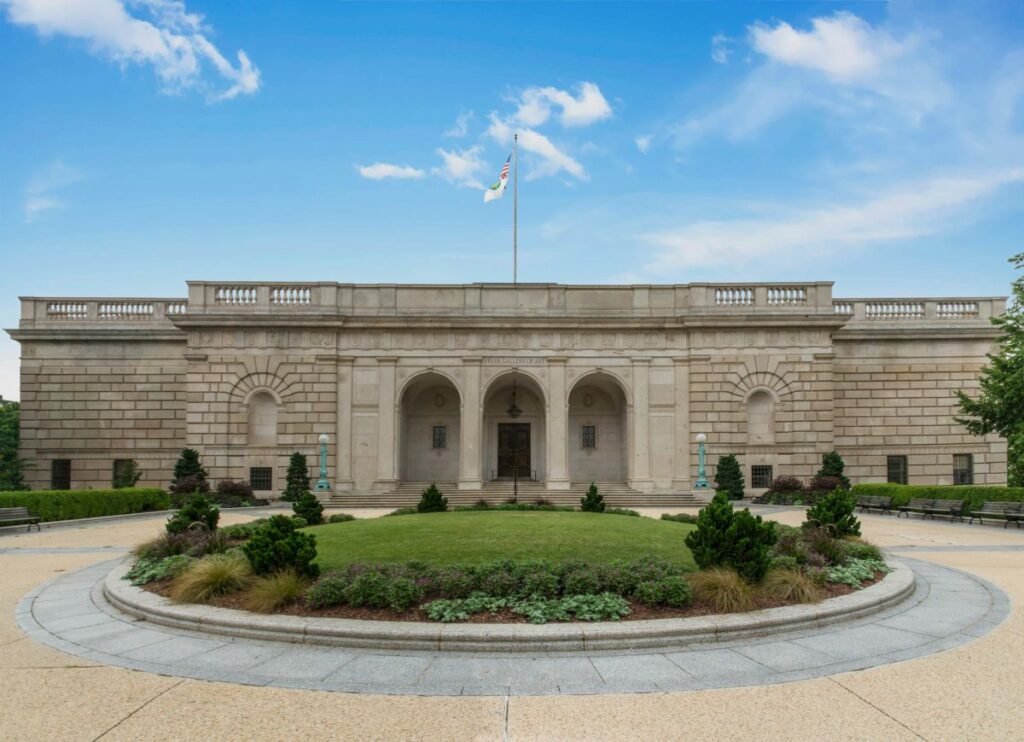 SMITHSONIAN'S FREER AND SACKLER GALLERIES
The Smithsonian's premier art gallery, these exhibits boast some amazing art pieces from nearly every place and time period on the planet. Billed as the museum where 'Asia Meets America,' the sheer size and diversity of work on display here means that you're bound to discover more than a few worthwhile pieces. Learn more here.
NATIONAL PORTRAIT GALLERY
For American historical value, this gallery delivers. Here you can find works of art for an assortment of important historical figures from the civil war, the suffrage and civil rights movements, and all the presidents too. Most recently, the installation of former President Barack Obama and Mrs. Michelle Obama's portraits by artists Kehinde Wiley and Amy Sherald. Learn more here.
---
At AMA, we specialize in hosting and organizing executive meetings and conferences. We are experts at planning professional gatherings and have convenient facilities in four locations: Atlanta, New York City, Washington DC and San Francisco.  Visit us here to learn more, and see how we can help make your next meeting a success.